Steel Trench Shields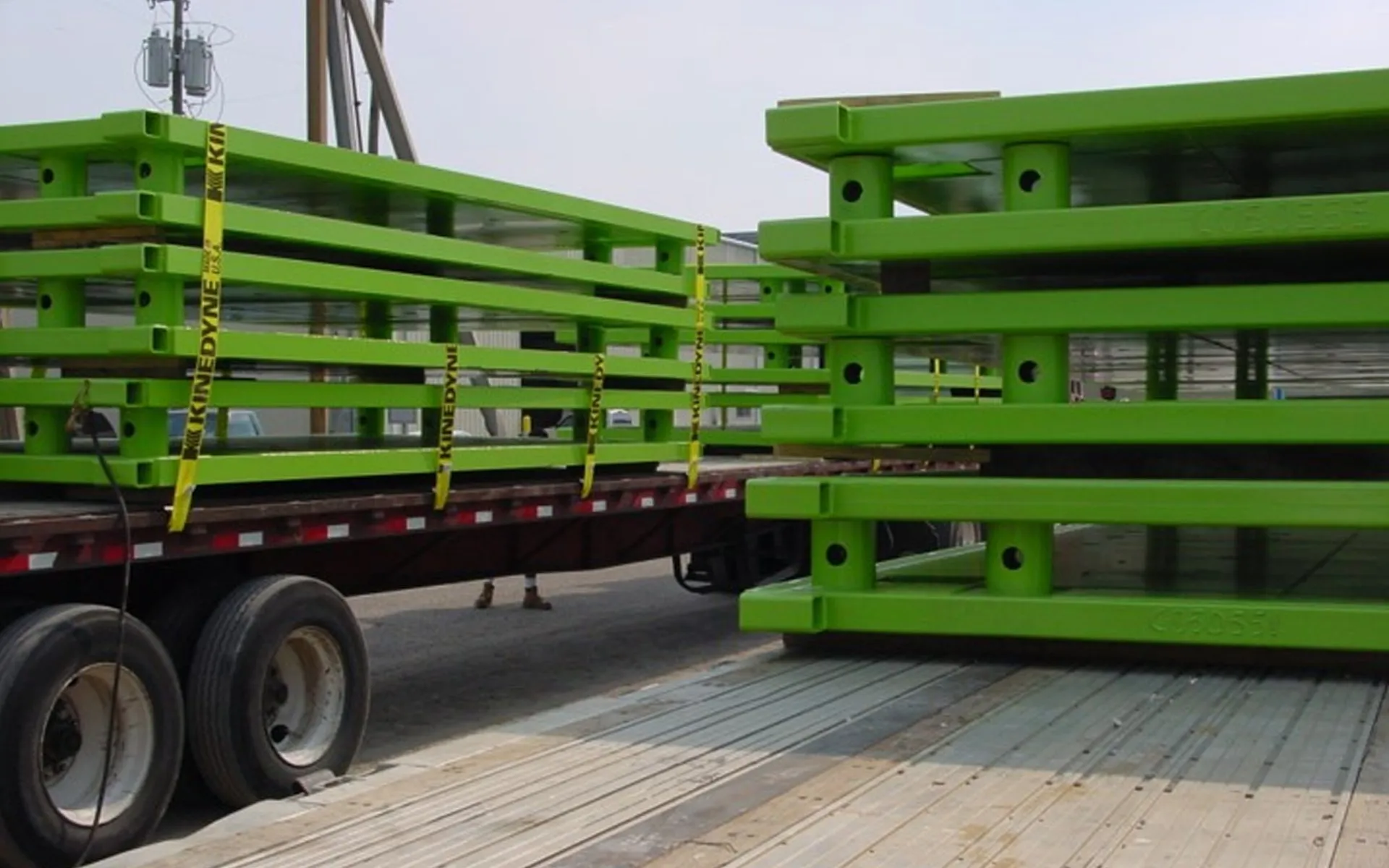 Steel Trench Shields
Highly Trained | Great Customer Service | Locally Owned
Tough and Durable Trench Shields
Cerda lndustries is one of the most useful trench shoring manufacturing business in the industry. Our knowledge of the industry allows us to manufacture all types of shoring equipment to match your existing fleet. We take pride in the high-quality workmanship and punctual deliveries even under adverse conditions. Our flexible manufacturing firm is able to accommodate a variety of standard and custom trench shoring products.
Our shoring and shielding products are designed by a registered professional engineer. All products meet or exceed OSHA requirements. All raw materials are superior and of a high-tensile grade.
We continually strive to assess our products and services in order to ensure that you get the best value for the money spent.
Learn More About Our Trench Shields
Our trench shields are a static trench protection system that carries a collection of applications and depth requirements. We have many models that range from light-weight 3" to 8 " and higher wall thickness systems to meet your deep excavation needs.
Apart from our extensive knowledge, experience , and understanding of the trench safety business, what makes us different from our competitors is our flexibility in providing a product that best fits your special needs. Trench shielding is the most common method of trench safety and protection in the industry. You will be happy to hear that we are your leader in providing that product.
Our Mission Statement
Our mission is simple because we always put our customers first. We know that our shoring and trench shield products must be competitively priced and manufactured with top quality. That's a given! However, we focus beyond that with our innovative and versatile approach . We will provide more than just trench shoring products. We will provide.
– Victor Cerda – President
Standard Features of Our Trench Shields
High tensile strength
Heavy-duty thru-wall
Heavy-duty stacking tubes
Knife- edge without charge
Heavy-duty knife- edge available
Recessed system
Check out our brochure to learn more about our trench shields.
The Trench Shield Options We Carry
3″ wall shields
4″ wall shields
6″ wall shields
8″ wall shields
Square manhole boxes
Round manhole shields
Bedding boxes